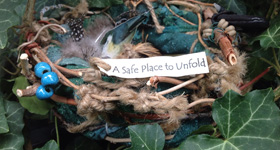 The Book
UNFOLDING – AN INSPIRING PUBLICATION
Unfolding invites curiosity and wonder. Its message: Slow Down –Drop In –Dare More to find your voice and embody your true self. Read it and be inspired!
---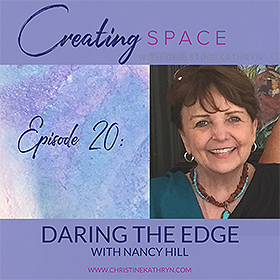 Creating Space
DARING THE EDGE
Episode 20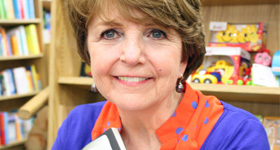 Events
Women Writing to Unfold
Aug 26, 2019
Writing helps us discover our truth, yoga brings us into our body and present moment awareness. Silence & sharing lets us rest into our true selves.
Wellness House Mind & Body Fest 2019
Sep 07, 2019
Experience mini-sessions designed to reduce stress, increase relaxation and improve your overall sense of well-being.
Mindful Journaling: Focusing on present moment awareness
Nov 14, 2019
A Wellness House class specifically for those who have been impacted by cancer.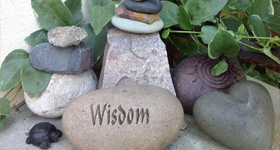 Blog
WOMAN TO WOMAN WISDOM
Peel back the layers of your hurried life, pour a cup of tea and consider soul tasks. The messages found here offer a gentle nudge to Dare More and unfold your true self.
---
Podcast
WOMAN TO WOMAN WISDOM
Listen to EP12: Unfolding w/ Nancy J. Hill from Creating Space With Christine Kathryn in Podcasts.