MAIN PAGE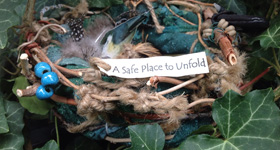 The Book
UNFOLDING – AN INSPIRING PUBLICATION
Unfolding invites curiosity and wonder. Its message: Slow Down –Drop In –Dare More to find your voice and embody your true self. Read it and be inspired!
---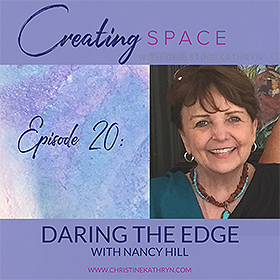 Creating Space
DARING THE EDGE
Episode 20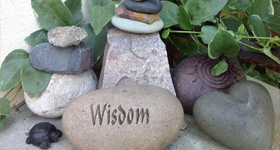 Blog
WOMAN TO WOMAN WISDOM
Peel back the layers of your hurried life, pour a cup of tea and consider soul tasks. The messages found here offer a gentle nudge to Dare More and unfold your true self.
---
Podcast
WOMAN TO WOMAN WISDOM
Listen to EP12: Unfolding w/ Nancy J. Hill from Creating Space With Christine Kathryn in Podcasts.