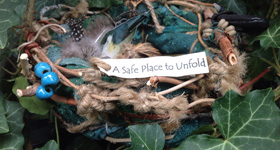 The Book
UNFOLDING – A NEW PUBLICATION
Unfolding invites curiosity and wonder. Its message: Slow Down –Drop In –Dare More to find your voice and embody your true self. Read it and be inspired!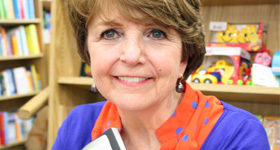 Events
Writing as a Spiritual Path
Oct 27, 2016
The purpose of a spiritual path is to bring us fully into the moment, to be aware of our soul story, and ultimately to connect with the Great Mysterious.
Writing to Unfold
Oct 29, 2016
Writing to Unfold teaches us to slow down in order to fully inhabit the moment. Register Here
Blog
WOMAN TO WOMAN WISDOM
Peel back the layers of your hurried life, pour a cup of tea and consider soul tasks. The messages found here offer a gentle nudge to Dare More and unfold your true self.