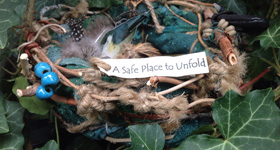 The Book
UNFOLDING – A NEW PUBLICATION
Unfolding invites curiosity and wonder. Its message: Slow Down –Drop In –Dare More to find your voice and embody your true self. Read it and be inspired!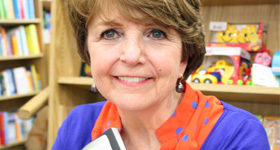 Events
Peace After Loss
Warrenville, IL.  July 19, 2015
In a small supportive circle, we'll work with these four aspects – emotions, body, mind and spirit as we invite creativity to help find peace after the loss of a parent.
Unfolding: To Open – Remove Layers – Make Known
Saugatuck, MI.  October 1 – 4, 2015
Silent mornings, yoga, reflection, journaling prompts, solo time and sacred circle work.
Blog
WOMAN TO WOMAN WISDOM
Peal back the layers of your hurried life, pour a cup of tea and consider soul tasks. The messages found here offer a gentle nudge to Dare More and unfold your true self.