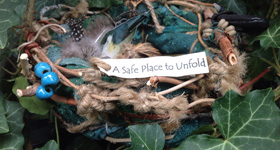 The Book
UNFOLDING – A NEW PUBLICATION
Unfolding invites curiosity and wonder. Its message: Slow Down –Drop In –Dare More to find your voice and embody your true self. Read it and be inspired!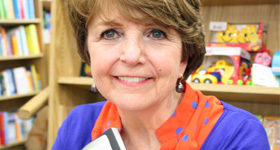 Events
Unfolding
Jun 02, 2016
Silent mornings, yoga, reflection, journaling prompts, solo time...
Writing to Unfold
Aug 05, 2016
ENROLL OR FOR MORE INFORMATION Writing to Unfold teaches us to slow down and become present.
Unfolding Autumn Retreat
Oct 06, 2016
Dynamic mountain energy will support our unfolding process and the hot springs will enhance our letting go.
Blog
WOMAN TO WOMAN WISDOM
Peel back the layers of your hurried life, pour a cup of tea and consider soul tasks. The messages found here offer a gentle nudge to Dare More and unfold your true self.