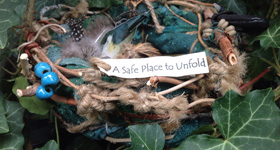 The Book
UNFOLDING – A NEW PUBLICATION
Unfolding invites curiosity and wonder. Its message: Slow Down –Drop In –Dare More to find your voice and embody your true self. Read it and be inspired!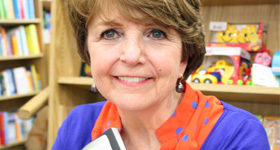 Events
Sacred Reflection & Intention-Setting
Naperville, IL.  Jan. 2, 2016
Take this time for yourself and join us as we gather as women in sacred circle and ceremony to reflect on the past year and set intentions for the New Year.
Creating an Intention & Vision Board for 2016
Naperville, IL.  Jan. 10, 2016
2015 is disappearing fast. Do you want to have a different experience than last year?
Intentions are Seeds in the Soul's Garden
Glen Ellyn, IL.  Jan. 16, 2016
Keep your intention alive. Nurture it with images and words that make it feel real for you.
Icons of Mythic Self Workshop
Glen Ellyn, IL.  Feb. 20, 2016
We'll explore the eight soul archetypes.
Unfolding: To Open – Remove Layers – Make Known
Saugatuck, MI.  June 2 – 5, 2016
Silent mornings, yoga, reflection, journaling prompts, solo time and sacred circle work.
Blog
WOMAN TO WOMAN WISDOM
Peal back the layers of your hurried life, pour a cup of tea and consider soul tasks. The messages found here offer a gentle nudge to Dare More and unfold your true self.